QUALITY POLICY
Recognising the commitment to satisfy the applicable requisites and that Quality is of utmost importance, the improvement of which leads to greater productivity, and this in turn leads to greater participation in the market, at S.J. Têxteis, we find it essential to guarantee:
• That our objectives standout by the manner in which they respect and satisfy all interested parties, namely shareholders, our clients, suppliers and collaborators.
• That the best results are attained through continual improvement, within a perspective of supporting business growth."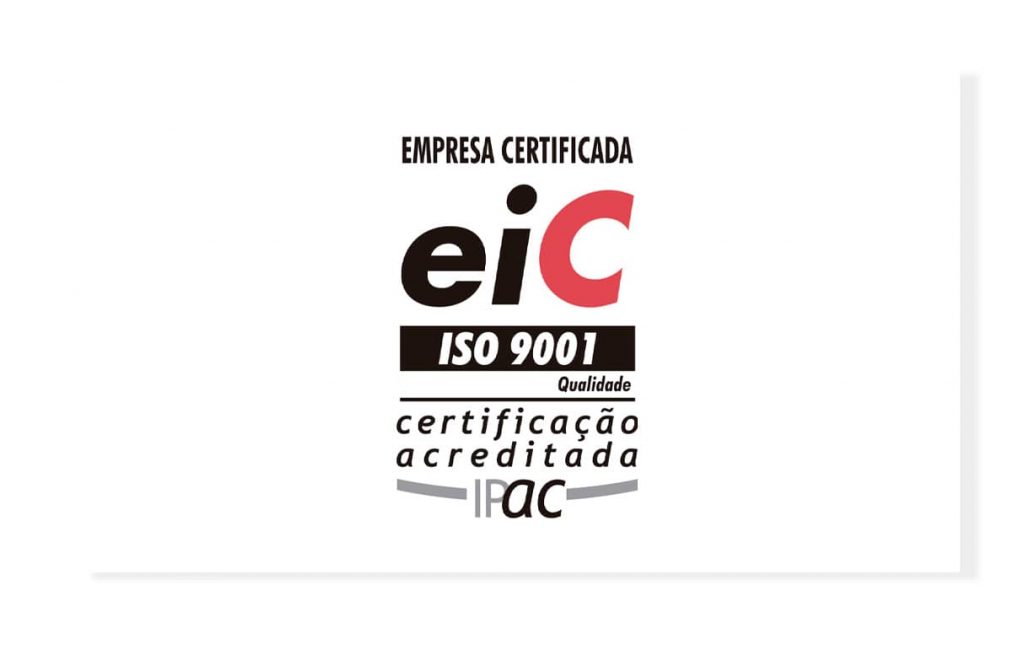 ISO 9001:2015 Certificate
The ISO 9001 is a recognized international standard which specifies requisites for Quality Management Systems based on fundamental principles of management and process approach.
S.J. Têxteis has been certified by the Quality Management System (QMS) since 2002 and this has been applied to all our processes according to the latest revision of the standard NP EN ISO 9001:2015. This represents our conformity to principles with regards to our products, customer satisfaction and the continual improvement of our performance.
The QMS, used as a management support tool, is based on well-known principles:
• Customer focus,
• Leadership,
• Engagement of people,
• Process approach,
• System approach to management,
• Continual improvement,
• Evidence-based decision-making,
• Relationship management,
STANDARD 100 by OEKO-TEX®
The STANDARD 100 by OEKO-TEX® is a worldwide independent testing and certification system for raw, semi-finished and finished materials for the textile industry at all processing levels, as well as accessory materials used.
It is the first product label to certify that all products have been tested and certified by an independent entity and are free of harmful substances that pose a health risk.
With a more comprehensive control of products and regular audits to companies, the standard is responsible for raising awareness on a global basis for the sustainability of the textile industry and the responsible use of chemical substances.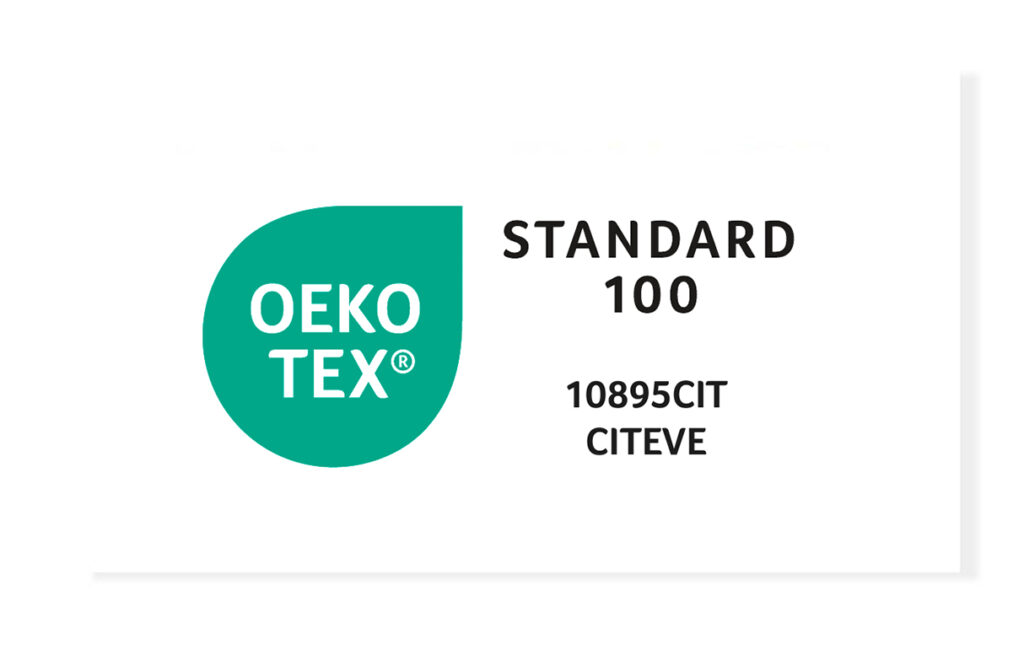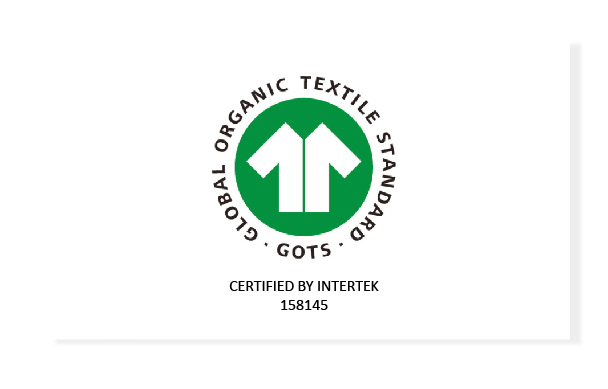 GOTS Certification
The Global Organic Textile Standard (GOTS) is attributed to products that contain at least 70% certified organic fibres (products carrying a label grade "made with organic") or 95% organic fibres (labelled "organic").
The aim of the standard is to guarantee the traceability of products, eliminating the use of hazardous chemicals for the environment and human health and to ensure a quality system, energy efficiency and the respect of certain social criteria.
This is a tool for an international common understanding including all the steps of textile processing, from fibre to the final product.


SEDEX member
The Supplier Ethical Data Exchange (SEDEX) is an organization whose objective is to establish a standard social audit process and help drive continuous improvement in all tiers of the supply chain.
Following a SMETA audit procedure, based on its own methodology and reports, all Sedex members have access to the results thus avoiding, in certain cases, the duplication of audits by different clients.
In addition to meeting customers' requirements, these audits allow to identify and drive improvements in labour standards and possible legal non-compliances (in the scope of labour legislation), fostering improvements in the area of labour and consequently productivity. On the other hand, it allows to anticipate and avoid possible fines related to labour legislation. Obtaining this seal allows potential customers to know in advance that a company operates according to high quality and ethical standards and social responsibility.
Better Cotton Initiative Member
The BetterCotton Initiative (BCI) is a non-profit organisation, which promotes best practices to global production of cotton, in a sustainable way. So, they seek to improve the global production of cotton for the people who produce it, for the environment and the future of the sector.
The cotton' producers involved in this initiative must comply with the principles of the "Better Cotton". 
S.J. Têxteis has more than 30 years of existence and has gained professional experience and knowledge to provide extraordinary solutions and a value-added service.
Copyright © 2021 por S.J. Têxteis, S.A. All rights reserved.